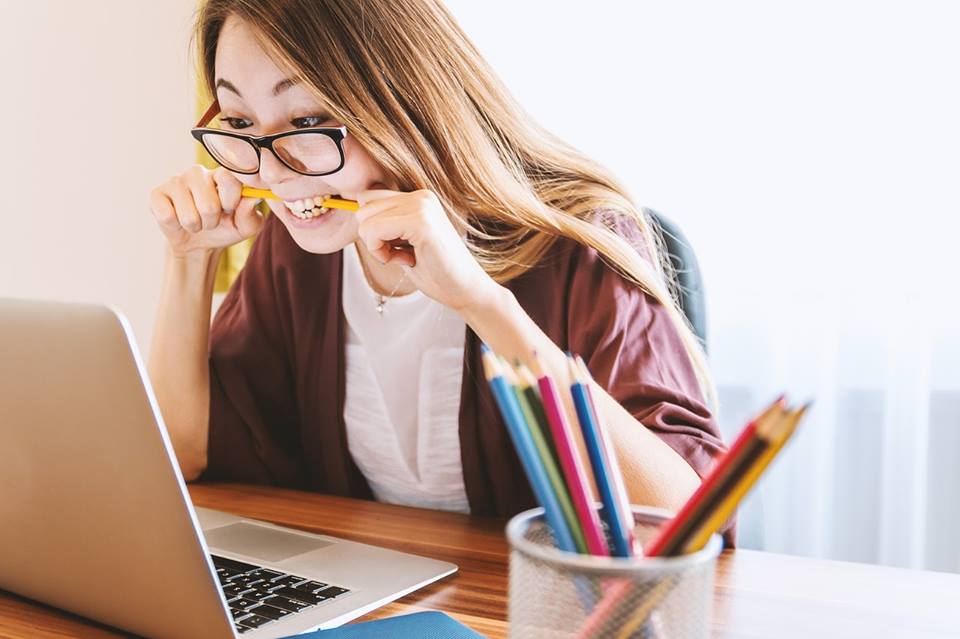 Have you ever set a Money or Financial Goal
But then something happened...
Maybe you got distracted, lost focus, or had an emergency taking up your Time, Attention and Money.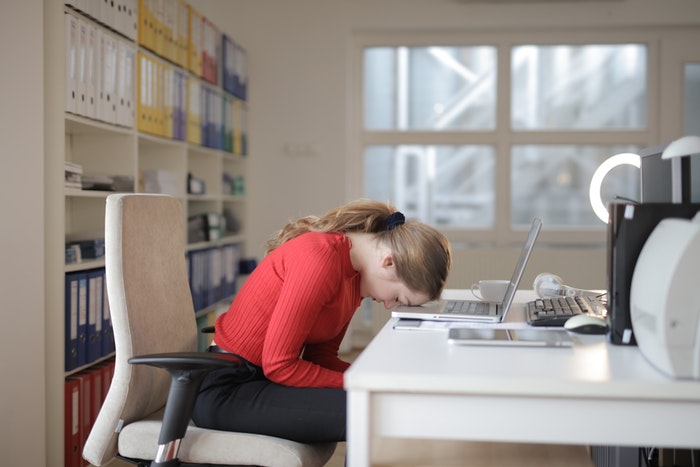 WHAT IS BEING HACKED?
By definition, HACK means to gain unauthorized access to a system or computer.   Just like phones and computers, people can get HACKED!
Have you ever had an idea or goal hijacked by circumstance, health or even distraction?  
You've Been HACKED!
As a CPA and  Certified Unhackable Coach, I am uniquely qualified to help you through the process of Closing The Gap Between Dreaming and Doing so you can Achieve Your Money Dreams.  

©2020 Unhackable content used with permission for Unhackable Certified Coaches. Based on book by Kary Oberbrunner