ESTELLE GIBSON - SPEAKER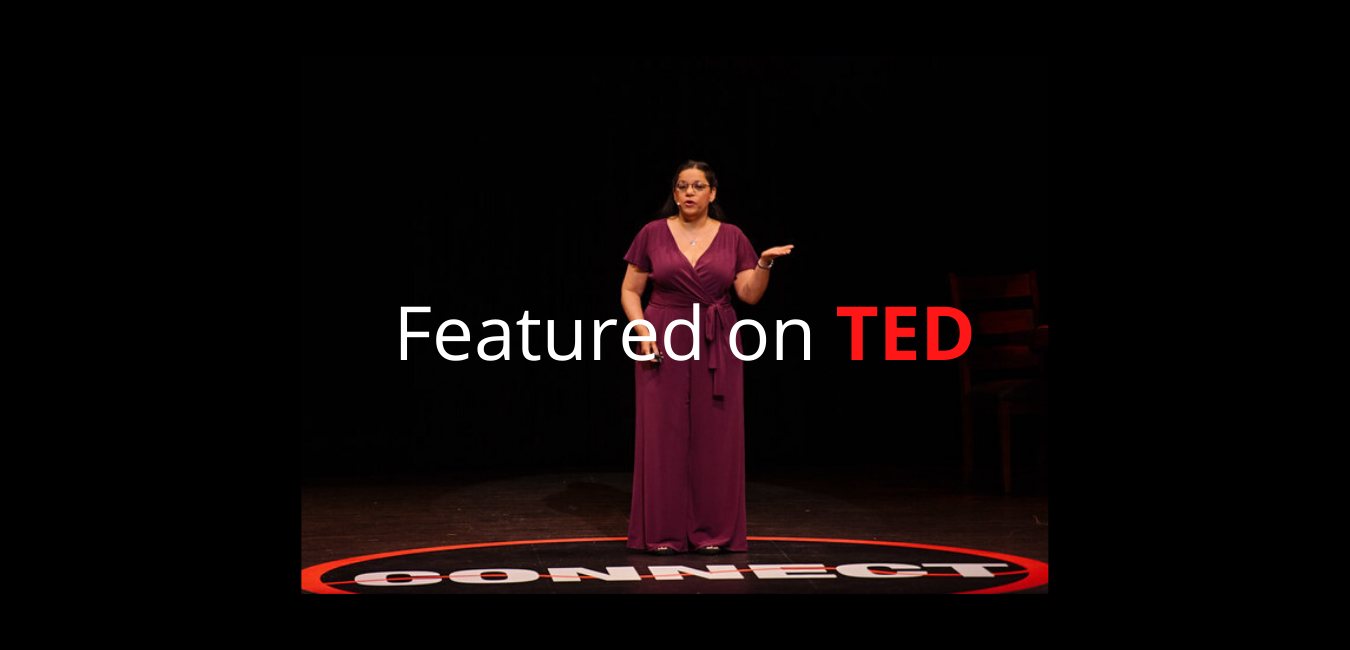 The true cost of financial dependence

If you'd like to check Estelle's availability for your next event, or if you have any questions, please click below

---
WHAT YOU CAN EXPECT

Your audience will walk away entertained and inspired, with powerful insights and information they can immediately put into practice to create financial freedom and success.

Excellence – Prompt replies to your phone calls and email messages
Preparation – a personal phone/video consultation with Estelle before the event, so she can better understand how to serve you and your audience
Partnership – an announcement about your event on Estelle's social media channels, assuming your event is open to the public and you would like additional visibility
Results – A professionally prepared, dynamically delivered presentation.  Estelle will customize her message to your unique audience and event.
Takeaways – A resource page, exclusively created for your attendees.  This will include relevant slides, links to books, articles and other resources.
---
ABOUT ESTELLE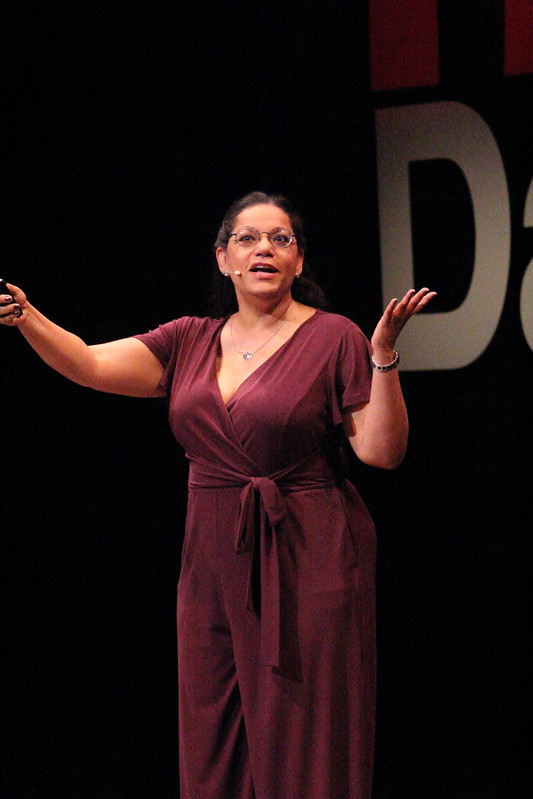 Estelle helps women break free from financial dependency and overwhelm and empowers them to move past their money story and learn powerful money strategies so they can create the life and business of their dreams. 
She grew up in a family where financial dependency was present and started managing her own money at 16 years old.  Years into her career and after getting married, she went through an unexpected divorce and was left with a house she couldn't afford and bills she couldn't pay.    
Even though she was a CPA, she left it up to her spouse to manage the money, reverting back to patterns of behavior she learned growing up and was left to rebuild her life financially and emotionally.  

While going through this difficult time she had the idea to create a process to help women manage their money and shift their money mindset so they could have financial freedom. 
---
SPEAKING TOPICS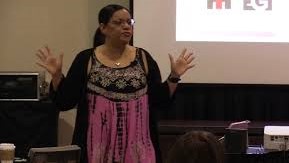 Poor By Choice? 

Overcome the Lies and Create Your New Financial Truth 

Journey to Freedom ~ Transform Your Relationship with Money
Financial Recovery - Taking steps to Create Financial Peace
Clear Your Money Clutter ~ Create More Time, Energy and Income
Dream Big!  Create Your Money Goals
No More Money Diets

!

~ Create Your Unique Spending Plan  


Savings and Investing Basics

 
Move Past Your Fear and Pay-off Your Debt
Love & Money -

Creating Healthy Money Relationships

T

ransform the Heart of Your Business

 ~ Manage Your Money and Master Your Mindset
Starting and Managing Your Business ~ simple, manageable ways that work for you
Cash is King -

Cash flow, the

key to managing your business

Know Your Numbers ~ the information you need to run your business successfully
Sacred Money Archetypes ~ Cracking the code to your Unique Money Personality
Discover Your Sacred Gifts ~ Have More Freedom, Fulfillment and Feel on Purpose

---
A FEW OF ESTELLE'S CLIENTS

---
SPEAKING QUALIFICATIONS

Estelle presented her first TED talk on Financial Dependency in October 2019.  Over the past several years she has given webinars, workshops, speeches and presentations for national and international companies and organizations and participated in online summits, interviews and workshops.
With over 35 years of professional experience as a CPA she's worked with individuals and companies ranging in size from small privately owned businesses to Fortune 500 companies in various industries. 
She wrote his first book Rewrite Your Money Story Guided Journal in 2021 and is currently writing her next book, "Poor By Choice?  Overcome the Lies and Create a New Financial Truth

---
NEXT STEPS

To check Estelle's availability for your next event, or if you have questions, please click below: