Are You Ready for a
Money & Mindset Breakthrough?

Have you ever said....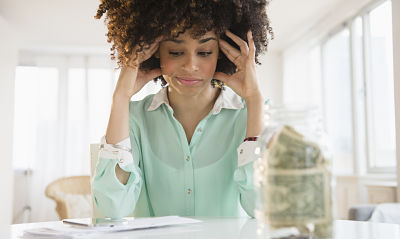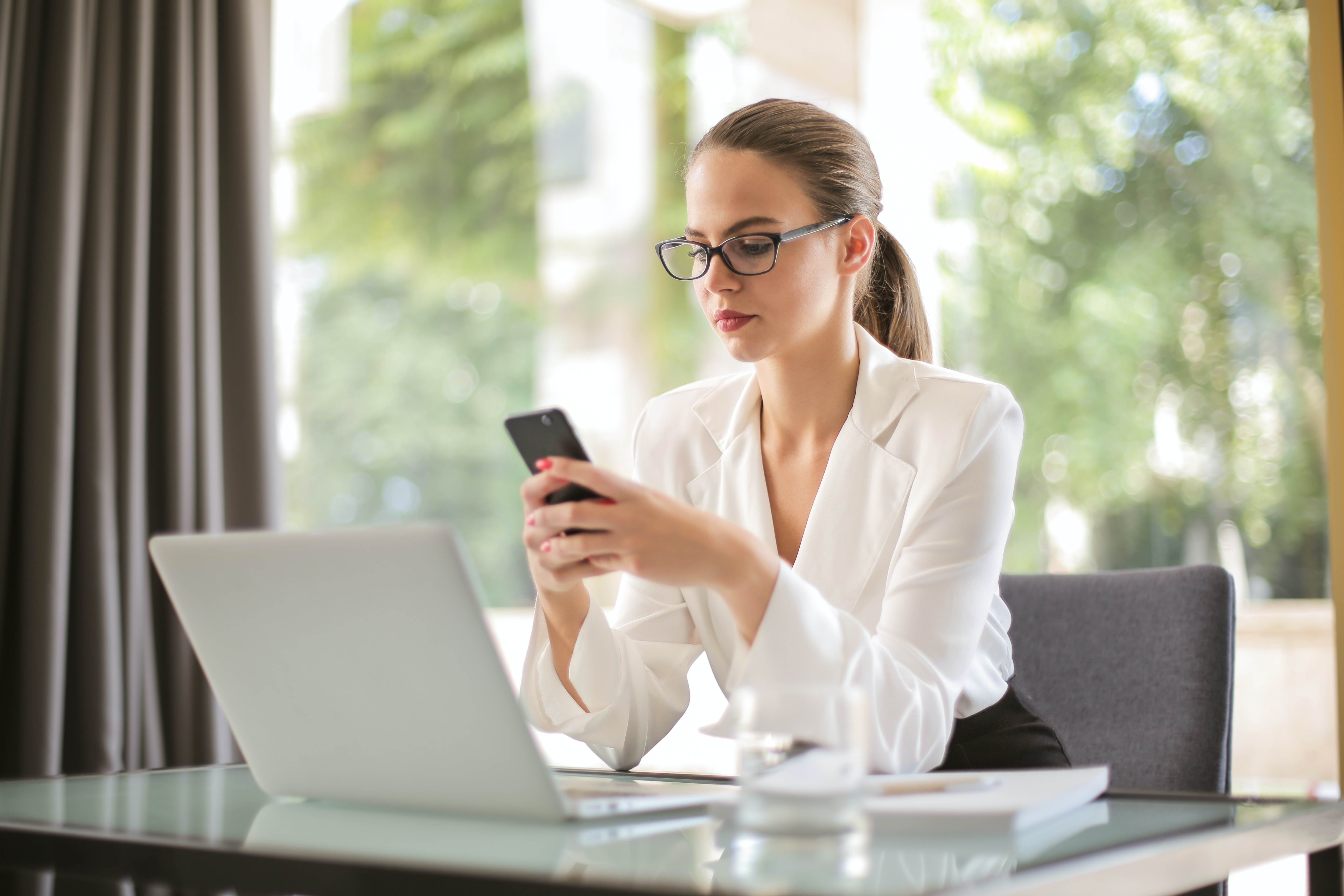 "I need to get my money issues handled!"
"I've read books and taken classes, but nothing I've tried has worked for me"
"I don't want to be an expert I,  want managing my money to be easier"
"We are not on the same page about our money situation"
"My partner manages the money and I don't really know what's going on"
"I wish we had  goals and directions, I have no idea what we're spending"
"I'm overwhelmed by all the money information out there"
"I'm worried I'll have to get a job to make ends meet"
"I wish I had the money side of my business handled so I could focus on what I love to do instead"
I've heard from women, couples and business owners that are:
Overwhelmed with managing their money 

Stopped, stuck and unsure what to do next
So, I have the next best step for you!  If you've been working to create a successful life and business and your money issues are getting in the way, then I'd like to help you create a
MONEY & MINDSET BREAKTHROUGH!!
I love helping women, couples and entrepreneurs:
Manage their money in simple ways that are customized for them
Break free from their money story and their limiting beliefs
Take consistent action to create a life and/or business that they love!
If you're ready to go from Financial Overwhelm to Financial Freedom, Let's Connect!
Just click on the link below, and schedule your complimentary session today!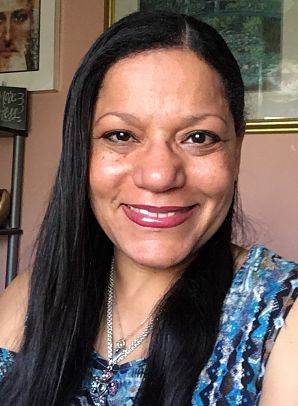 I look forward to connecting with you soon!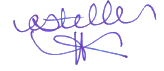 What Others Have Experienced: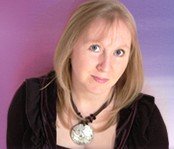 "Before I started working with Estelle I had sorted a lot of my money issues, but I was really stuck with practical ways to move forward – I needed help!

I had the most wonderful session with Estelle. She was so easy to talk to and put me at ease when some really difficult money issues came up.  Her worksheets were so helpful and the clarity that I had with those was so profound.

Estelle was so skillful, she made everything seem much more do-able, easier, more fun and less scary.  Estelle was gentle in her approach and yet her strength shone through too.

Now I have so much more clarity about where I am with money, what to do with it and how.  I feel supported and able to move forward with my new skills and I just know that I couldn't have done that with Estelle's expert help and guidance."
Kate Cave-The Karma Life Goddess
Holistic Business Coach
www.TheKarmaLifeGoddess.com