TED SPEAKER

The true cost of financial dependence


AUTHOR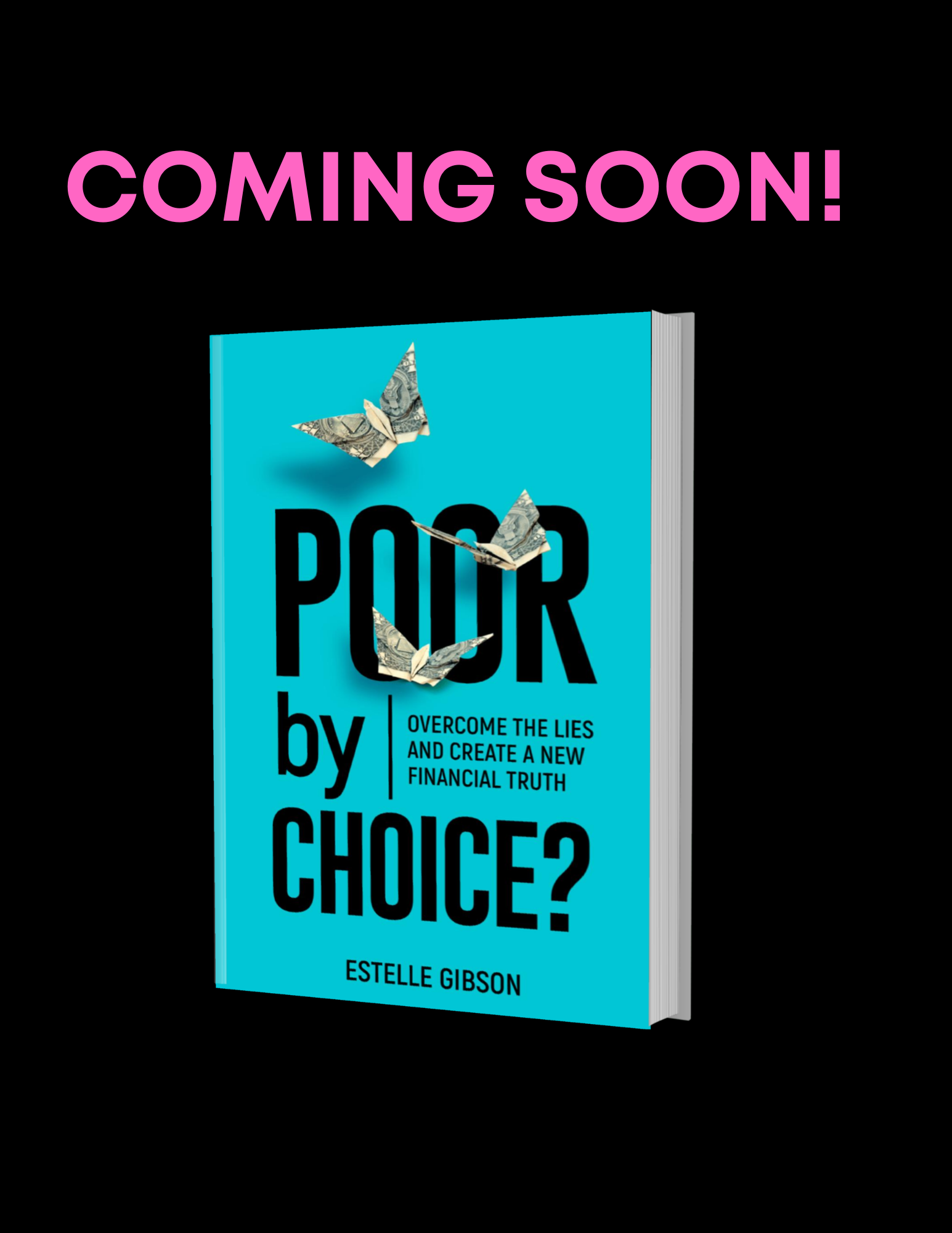 POOR BY CHOICE? 
Overcome the Lies and Create A New Financial Truth 

In my new upcoming book I share my personal story and take you on the journey to discover:
-The truth about Financial Dependency
-How Financial Dependency Cripples You and Those Around You
-The steps you can take to break free and Choose Financial Freedom
---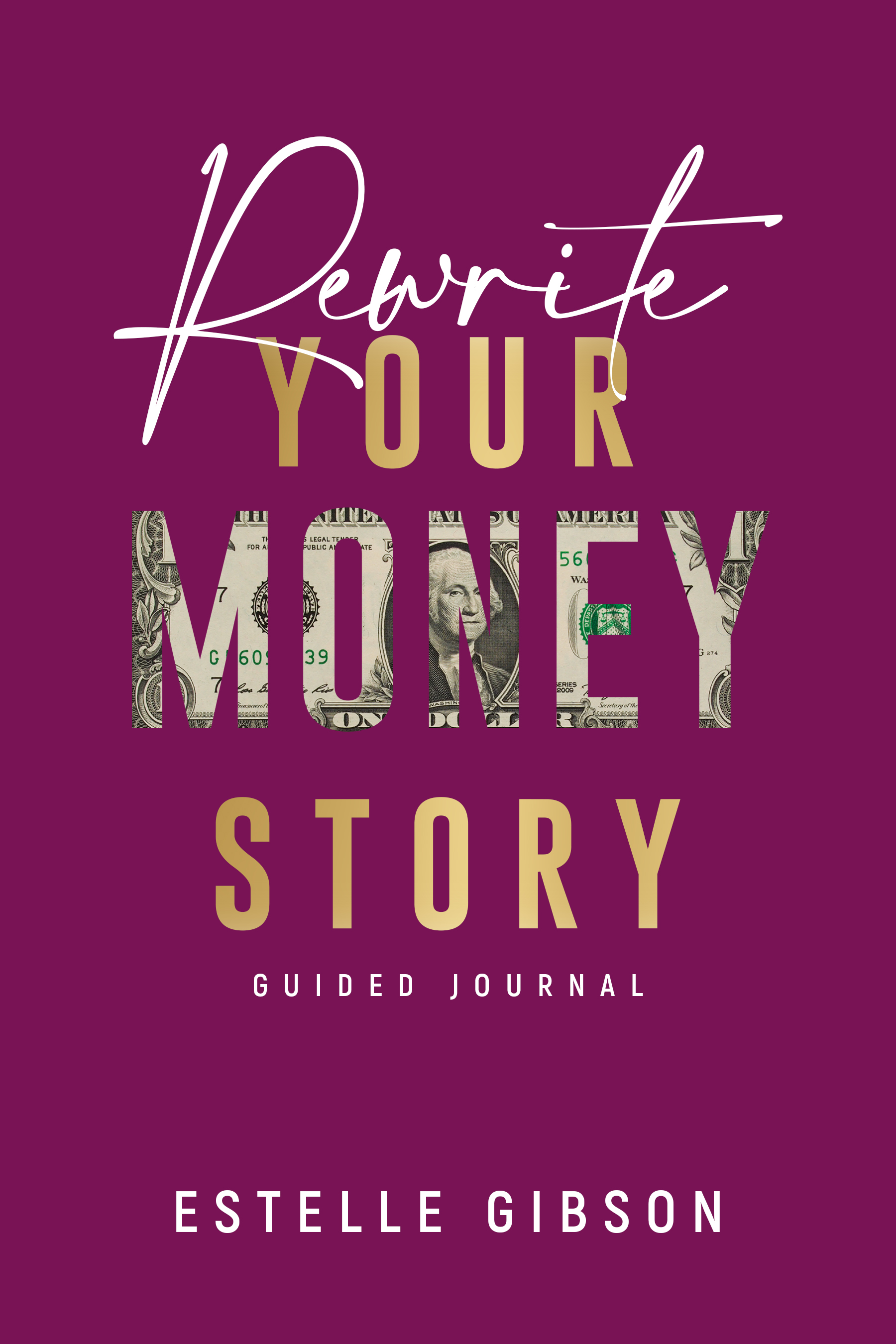 REWRITE YOUR MONEY STORY GUIDED JOURNAL
Your money story is what you tell yourself about money, whether you're conscious of it or not. It's filled with characters, plots and storylines from the environments you grew up in, the experiences you've had and the beliefs and habits you've created or adopted throughout your life.
In this guided journal you'll be prompted through the 3 Steps to Uncover, Understand and Upgrade Your Money Story.  Get ready to break free from the underlying beliefs and stories stopping you from achieving your financial dreams.


COACH
INDIVIDUAL AND GROUP COACHING
| | | |
| --- | --- | --- |
| | | |
| WOMEN | COUPLES | ENTREPRENEURS |
I've heard from women, couples and business owners that are:
Overwhelmed with managing their money 

Stopped, stuck and unsure what to do next
So, I have the next best step for you!  If you've been working to create a successful life and business and your money issues are getting in the way, then I'd like to help you create a
MONEY & MINDSET BREAKTHROUGH!!
I love helping women, couples and entrepreneurs:
Manage their money in simple ways that are customized for them
Break free from their money story and their limiting beliefs
Take consistent action to create a life and/or business that they love!
If you're ready to go from Financial Overwhelm to Financial Freedom