WHAT IS FINANCIAL DEPENDENCY?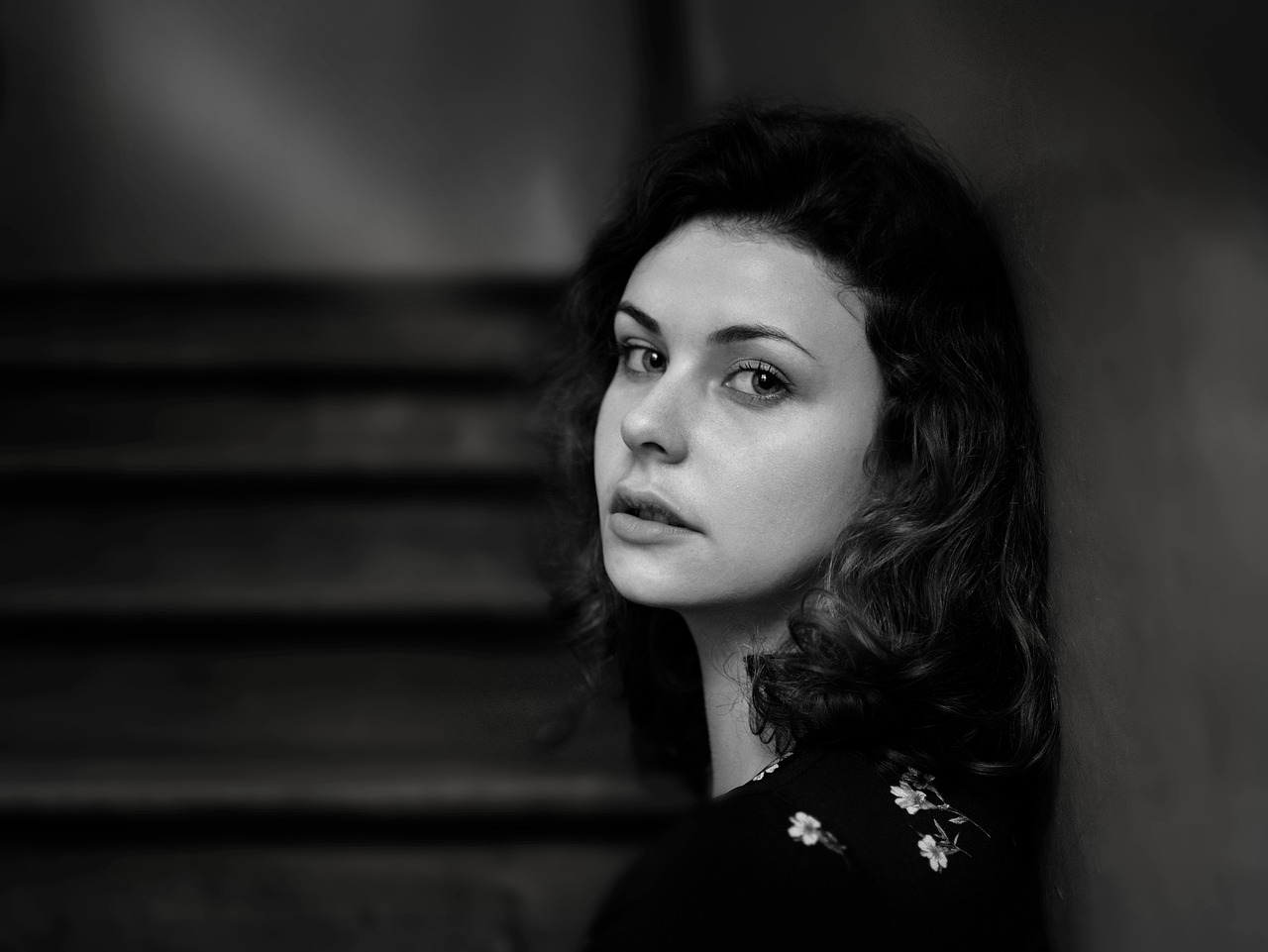 Financial dependency is when someone is dependent on a person, job or situation for money.
Dependent by Choice
Some people become dependent by handing over their power and participation in making decisions about their money
In Relationships - where one partner doesn't want to be involved. This can be a personal or business relationship. They hand over their power and responsibility to a spouse, partner or professional - bookkeeper, accountant, lawyer. This also happens with celebrities and professional athletes.
Adult children

that live

with t

heir

parents

- they either move home or don't leave home because they don't want to go out on their own and have no money management skills or financial responsibilities
Elderly parents that move in with their children or relatives.  They may feel that they are getting older and want to be closer to loved ones.  They sometimes let someone else manage their money and bank accounts, or they sign over power of attorney or put their money and asset's in someone else's name in case something happens to them.

Dependent by Circumstances
In these situations the person feels trapped because of their financial situation

In a job or career that they are unhappy with or are being harassed but they can't leave because of their financial situation - whether it's due to credit car, college debt, medical bills, or expenses from taking care of their family or elderly parents
Adult children that move home with their parents because they've had an illness or have gone through a tragedy - divorce, loss of home due to weather related events or loss of a job.

Elderly parents - that may be incapacitated or can't take care of themselves either physically or emotionally and they have to move in with relatives. 
Financial Abuse

Financial abuse occurs when someone is in a relationship and another person has power over them because they don't have access to money, information, resources or a way out. 

It can include: control of how the money is spent, restricting access to money, stopping the victim from earning money.
The Allstate Foundation's domestic violence program (formerly the Purple Purse)  calls financial abuse "the Invisible weapon".  Why?  According to the Allstate Foundation:
 "Physical abuse leaves bruises and scars. Financial abuse is an Invisible Weapon that traps victims in abusive relationships. The number one reason domestic violence survivors stay or return to an abusive relationship is that they don't have the financial resources to break free. In 99% of domestic violence cases, financial abuse helps keep victims trapped in the abusive relationship"
Women in financial abuse situations are trapped – physically, emotionally, and financially
Physically - they can be isolated from family and friends
Financially - they are prevented from having access to financial resources – bank accounts, credit cards, transportation. 
Emotionally - they lack the confidence and belief that they are capable to make it without their abuser.
What you can do about Financial Dependency and Abuse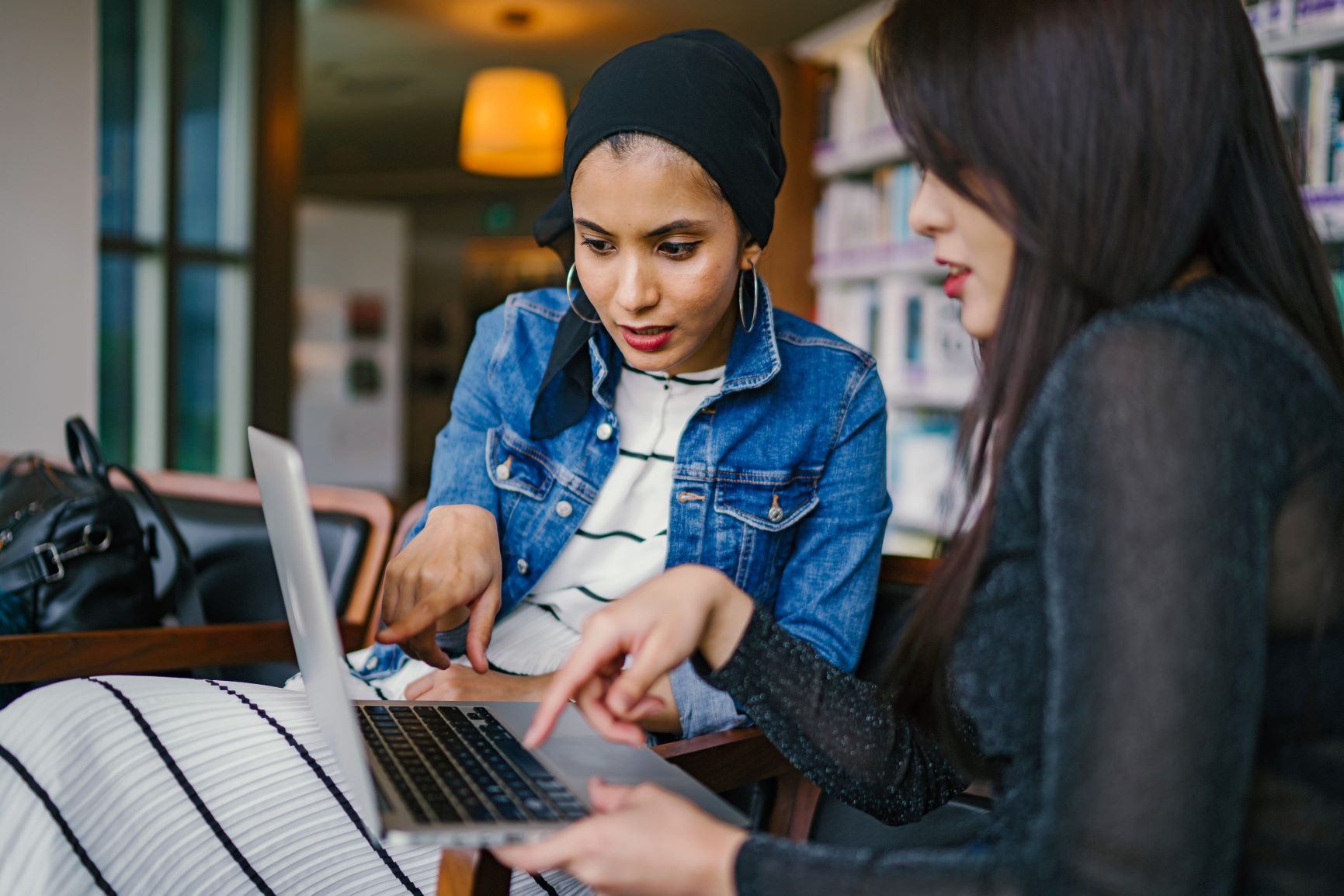 Listen - to people that are in financial dependency or abuse situations and offer them support -without judgment or criticism
Ask for support and get help - If you are a victim of Financial Abuse– there are resources out there to help you – ask for help. 
Share Your Experience With Financial Dependency
You never know who you might touch, inspire and help to break free.