The two most important days in your life are the day you are born and the day you find out why."   ~ Mark Twain

Are You a Speaker, Coach, Entrepreneur or Leader and You:
Feel that there is something more you are su

pposed to do in your life, but you have no idea what it is or how to figure it out?
Sacred Gifts are power tools WITHIN YOU that allow you to do ordinary things in extraordinary ways
Once you Discover Your Sacred Gifts you will be free to do what makes you feel happy and fullfilled, no longer having to say Yes when you mean No!  You will:
Be happier

Have clarity about what you really want

Know the direction to take in your life

Feel a sense of peace

Stop feeling guilty about NOT doing things that make you unhappy

Release judgment about yourself and other people so you can have more fulfilling relationships

Understand yourself better

Let go of unrealistic expectations

Feel more balanced and on purpose


Feel more connected to your work

Learn how to use your gifts as a compass for decision making in terms of your career and life in general

Sleep better because what you are doing matters, it has meaning for you and you get paid to do what you love
How am I going to know what my gifts are?

This process is for you if you are serious about discovering your hidden gifts - You will:
Have access to powerful teaching materials and audios that will take you on a journey of discovery
Complete a one of kind comprehensive definitive assessment that is incredibly revealing
Learn about all 24 Sacred Gifts in detail
Go through a 4-Session life changing program working with me, your Sacred Gifts Certified Guide
Most gift assessment tools focus on personalities, abilities and skills. Though these are important aspects of self-discovery, they are superficial compared to this program.
Discover Your Sacred Gifts focuses on your superhuman abilities or unique gifts that are often unseen, overlooked and underutilized.  They reside in your soul and many people check their soul at the door when they do their work. 

---
GROUP PROGRAM

You can get this amazing life changing program right now
for only $247!
Program Starting Soon!

---
Don't spend another day feeling tired and frustrated!
Don't spend another moment wondering if you are on the right path in your career or business!
Don't spend another second complaining to your family and friends about what you are unhappy with in your life!
Join me and other like-minded participants in this step-by-step online program that includes 4 Group Mentoring sessions to help you incorporate and implement what you learn so that You can Discover Your Sacred Gifts and be free to do what really makes you happy, fulfilled and Feeling on Purpose!

STEP 1 - Identify Your Gifts  - in this online portion of the program you will:
Understand what Sacred Gifts are and why you have them

Identify what makes you tick and what ticks you off

Be able to spot gifts in yourself and others and how they differ from your skills

Have access to a detailed description of each of the 24 gifts to help you identify which you have (powerful) and which you don't have (freeing)

Complete the Sacred Gifts Inventory Assessment

Experience a powerful releasing process that will help awaken your gifts and remove blocks and negative programming that holds you back from your greatness

Have access to 6 hours of engaging life changing audio teachings recorded by Discover Your Sacred Gifts Program Creator Monique MacDonald


A booklet on all 24 Sacred Gifts that you can download and print



STEP 2 - Group Mentoring Sessions - In these sessions you will:
Be guided to review

and interpret your personal Sacred Gifts Inventory results

Review your worksheet results

Identify which gifts you most likely have and which gifts you don't

Explore where your gifts are, or are not, aligned with the work you are currently doing

Make sense of the information specific to your current life situation

Get your questions answered from someone trained in Sacred Gifts



Session 1 - Introduction to Sacred Gifts
Session 2 - Uncovering Your Sacred Gifts
Session 3 - Your Sacred Gifts Revealed
Session 4 - Using Your Sacred Gifts and Feeling on Purpose

Step 3 - Activate Your Gifts - Equipped with the knowledge about Your Gifts, it's time to try them out!
In our group sessions we'll create an action plan to include experiments that you can "try out" once you identify some of your potential gifts, to see how they feel

You'll further activate your gifts by listening to the recorded meditation included in the online program.  This meditation releases blocks that may be standing in your way of full stepping into your greatness

We'll take a look at how your gifts fit in with the vision and goals you have for your life and your business



---
BONUSES:
Bonus #1 - Membership in a Private Community - You'll have access 24/7 to ask questions, share your insights, wins, challenges and get support
Bonus #2 - Visioning Meditation MP3 and Workbook - on this recording you will be guided through a meditation called Life Visioning.  Life Visioning is a powerful process that helps you to open up yourself and your life and expand your awareness of a higher power anchoring your life with divine direction and guidance.

We'll meet virtually - every 2 weeks for 4 sessions, anywhere you have access to a computer, telephone or mobile device.  All group sessions will be recorded in case you are unable to attend.

---
What to expect after you register:
You'll receive an email with links to your bonuses and group session information

You'll receive the link for the online program which contains all the online assignments, worksheets and audio recordings

You'll receive reminders prior to each session so that you can attend live or catch the replay!



GROUP PROGRAM

only $247!

Program Starting Soon!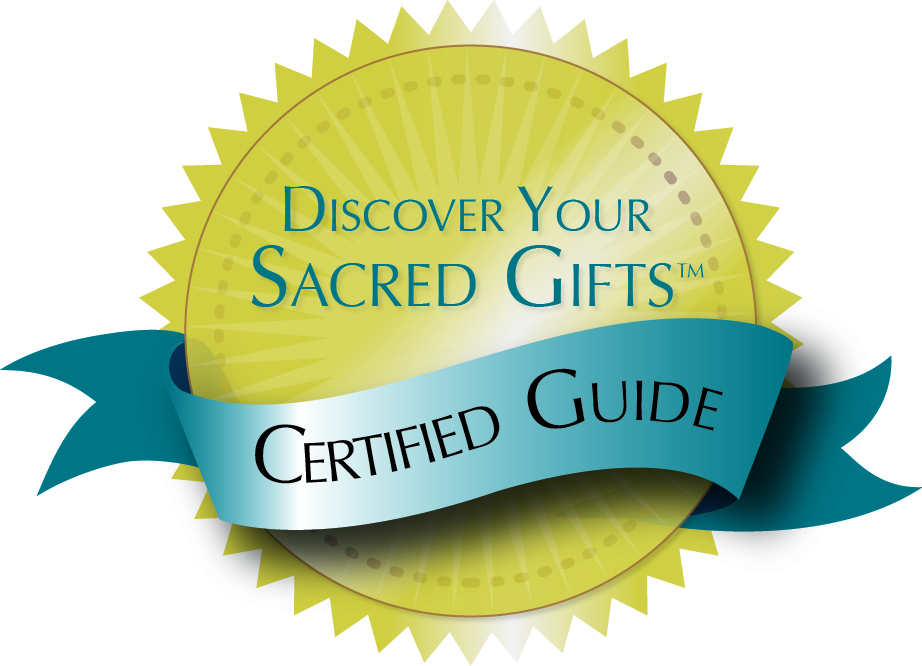 Contact me at:  coachestelle@journey-to-freedom.com for more information or with any questions

---