COMING SOON - MY FIRST BOOK!!!

JOURNEY FROM FINANCIAL DEPENDENCY TO FINANCIAL FREEDOM
---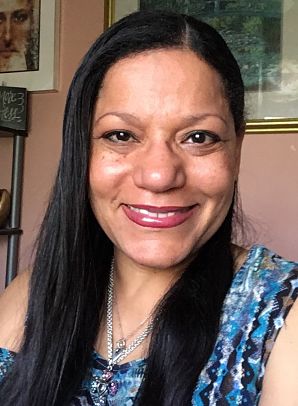 In my first book I'll be weaving my personal story about Financial Dependency with information, strategies and resources.  I'll also be guiding You, the reader to take the Courageous Journey from Financial Dependency to Financial Freedom.


Managing your money is more than just a necessary skill for financial success, it's also a source of power. You can become financially powerless by choice, or by your circumstances.  If you aren't involved in managing your money, you could be financially dependent.

This book will help you:

Understand what Financial Dependency is 

and if you're dependent 

Learn how Financial Dependency affects you and those around you

Reveal the 3 steps you can take to break free from Financial Dependency and create Financial Freedom
         Get Exclusive Pre-Launch Access and Updates:         

You'll have access to:
Preview and help me select my book cover

Read excerpts from the book before it releases




Behind the scenes videos, livestreams, webinars and blog posts leading up to the book release date




Bonus material - journal, study guides, worksheets and more

Be a part of my Facebook Book Launch Group





Yes!  I Want Exclusive Access and Updates