Your Resource Page
I hope you enjoyed the WIBN Elevate Her conference this year!  I put together this page especially for you to have access to additional information and resources after the conference. Got questions?  Just email me at: estelle@journey-to-freedom.com

---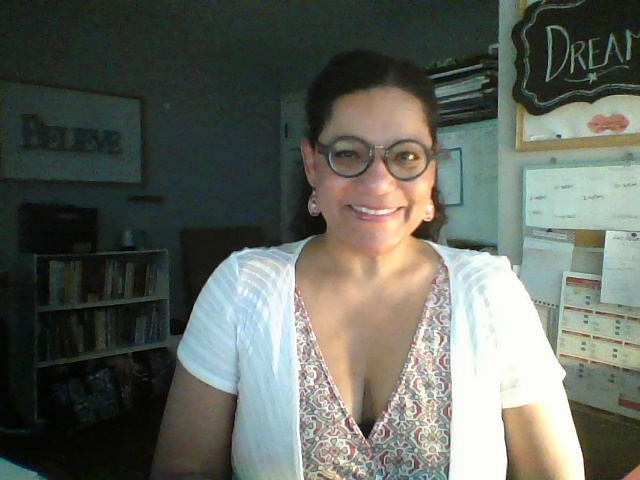 COMPLIMENTARY CONNECT & EXPLORE SESSION
If you're ready to overcome Financial Dependency and Overwhelm, Break Free from Limiting Beliefs and Take Consistent Action - LET'S CONNECT!
---
HEALTHY MONEY HABITS CHECKLIST
With so much financial information available through social media and the internet, it can be overwhelming and confusing to know what steps to take first. 
This checklist includes Money & Mindset habits for both Personal and Business, that you can adopt to begin your journey to financial wellness.
---
MANAGING YOUR MONEY AND MINDSET DURING COVID-19
We are in unprecedented times, but there are still basic financial literacy and mindset principles that apply, so that you can remain or become financially stable.  Sign-up to receive my 2-part video series to help You Manage Your Money & Master Your Emotions during COVID-19.

---
Share Your Experience With Financial Dependency  
You never know who you might touch, inspire and help to break free.