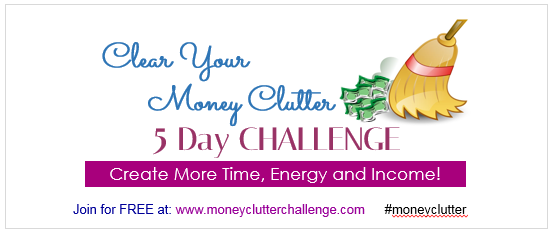 The Next Challenge will Start in 2019!

---
Enter Your Name and Email Address
to be notified when registration begins for the next Challenge!

Are You a Speaker, Author, Coach, Entrepreneur or Leader who wants to use your gifts and talents to make a difference with your clients and organizations but:
You have unresolved money situations – i.e. unpaid bills or taxes, credit card debt, money owed to you, unorganized paperwork, lack of systems, etc that have PILED up, robbing you of Time, Energy and Income

You don't have a plan, systems or processes for what you want to achieve in your business and your finances

You get stopped because of self-sabotage, fear and guilt about money
If you answered Yes to any of the above, then You'll want to Join Me in this FREE 5 Day Challenge where You'll:
Discover your own unresolved money situations (Money Clutter) and understand how to eliminate them so you can - Get Into Action!

Practice taking simple steps to achieve your desired results

Begin to shift your negative beliefs and behaviors when it comes to money
Here's how the challenge works - You'll:
---
What Others Have Experienced:

"I loved hearing about the other's goals and accomplishments. I would never have lasted the whole time without them. It was fun to have accountability partners and their triumphs helped me press on toward my own goals. Thanks tons to you and the others who participated with me. I am truly grateful."
Shanda Kay, Simply Make It Count
"Thank you Estelle, I was able to complete a project that I had been procrastinating on for literally 2 years!"
Michele
---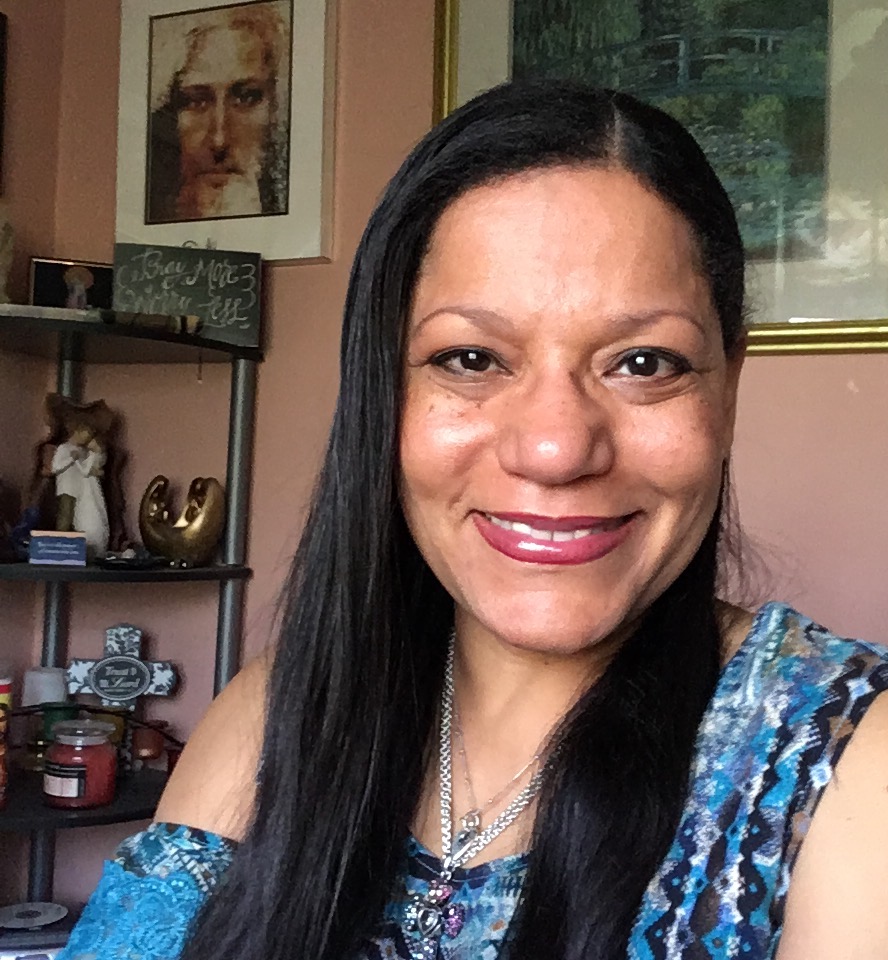 Coach Estelle is the coach to call if you are ready to eliminate your limiting beliefs, get into action and Achieve Your Financial Dreams! With over 35 years as CPA working in Finance, Purchasing and Management she has worked with individuals and companies ranging in size from small privately owned businesses to Fortune 500 companies in various industries.
In addition, with over 15 years as a Church Leader and Financial, Business and Life Purpose Coach, she has worked with individuals, churches and organizations to:
Create financial freedom by having a plan and process that works for them and their life




• Move beyond the limiting beliefs that stop them




• Align their values, vision and mission statements with goals and action steps




• Realize their unique gifts and talents and create the future that they desire




• Create strategic plans for their business and personal lives