Create Your Holiday, Your Way
What are You Celebrating this Season?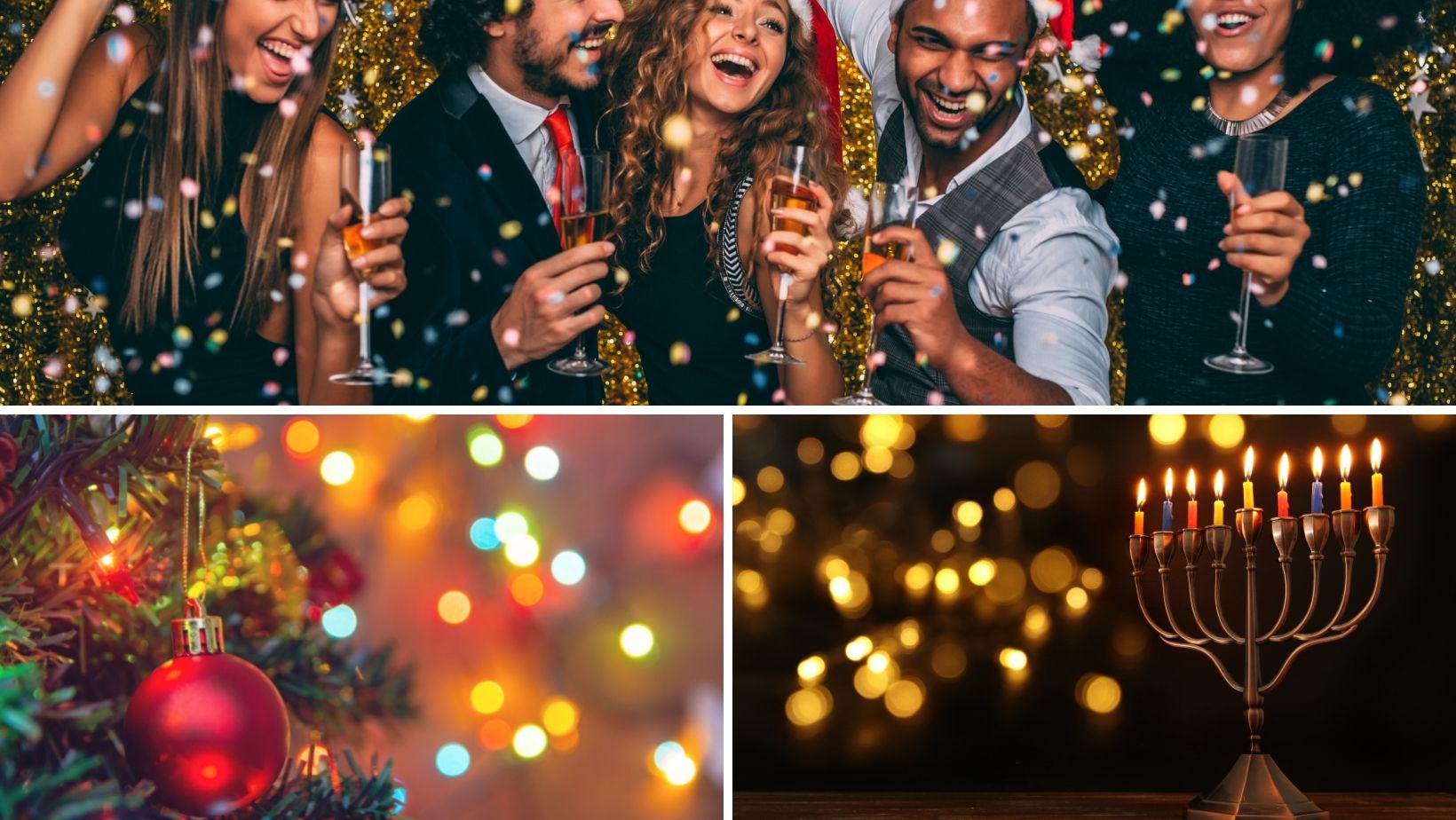 Clarifying Your Values can Help You Decide
---
The holidays are here again. Many times we go through the holiday season making lots of small decisions but don't stop or take the time to ask the bigger question……
Just What am I celebrating?
When we don't answer this question we rely on habits, convenience, pressure, shoulds, needs and wants of others.
Without knowing it, you are dealing with competing values.
When you take the time to identify your values and make choices among them, you eliminate stress, overwhelm and disappointments. You can then plan a holiday that is in harmony with your deepest beliefs, that will be more meaningful and enjoyable for you and your family.
---
Values, What are they?
Values are deeply held beliefs that drive your decision-making
Values are principles that you discover by looking inside yourself and your life…not by looking outside of yourself. Values are not needs, wants, shoulds or wishes they are a must for you to be yourself.
You can't fake values and you can't find them outside of yourself. You must be willing to look inside and be honest with yourself about what really matters most to you. There are no right or wrong values, they just need to be appropriate and authentic to you.
---
Why is it Important to Clarify Your Values?
When you clarify and know your values it's easier to make important decisions, avoid distractions and eliminate unrealistic expectations.
For the Holiday Season, knowing your values allows you to determine what parts of the season and celebrations are most deserving of your efforts.
---
How do I clarify my values for this holiday season?
1. Begin by completing the statement:
This holiday is a time to.......
Here are some examples:

create peace with my family and the world

spend with my immediate family

celebrate the meaning of the season

create a festive beautiful home

exchange gifts with my family and friends

help those who are less fortunate

relax and renew



2. Look for competing values - ie. you have a higher value on one thing, but spend most of your time on something of lesser value.
3. Select your most important value for this holiday season. Create a visual reminder or display for this value and place it where you can see it each day for the holiday season.
---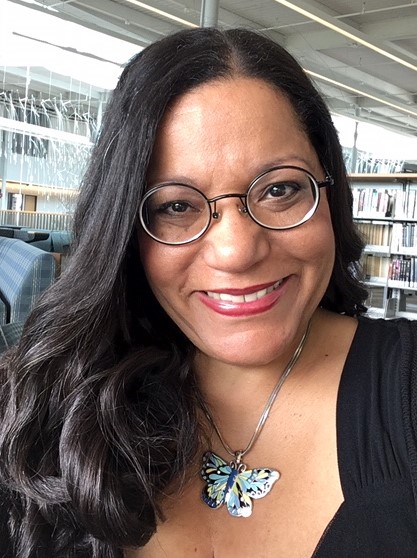 Coach Estelle is the coach to call if you are ready to eliminate your limiting beliefs, get into action and Achieve Your Dreams! She is a CPA and ICF Certified Coach.  She helps women, couples and entrepreneurs break free from financial dependency and overwhelm by moving past their money story and putting powerful money strategies in place, so they can create the life and business of their dreams!

In addition, in her professional career as a CPA working in Finance, Purchasing and Management she has worked with individuals and companies ranging in size from small privately owned businesses to Fortune 500 companies in various industries.
---