Self Care During the Holidays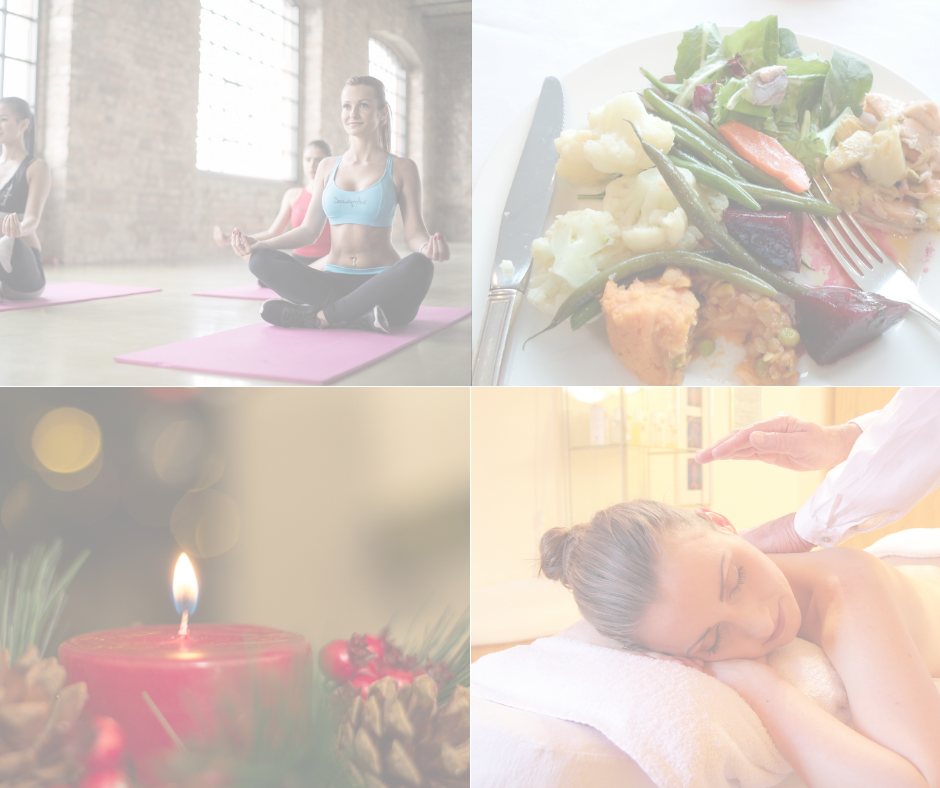 During this busy time of year it's easy to let things go - with all the extra shopping, entertaining, activities and rushing around, we often end up putting ourselves last during this Season of Giving.
That's why self-care becomes more essential than ever during the holiday season.
Self Care – How do You Define It?
Self care may look different for each person, but the basic idea is to put yourself first and invest time and effort into your own health and well-being, by practicing daily habits that foster health and happiness in your life.
The great thing about self care is it's all about You! You get to define what it is for you.
Here are some ideas to get you started:
Take quiet time out for yourself each day and let it be okay to enjoy it.

Plan to get more rest/sleep

Plan to eat healthy food, drink more water

At big holiday meals or events, eat slowly and enjoy each bite. Pay attention to your level of fullness. When you are hungry, eat. When you are full, stop.

Exercise or go for walks

Take a hot bath/shower

Meditate

Read something inspirational

Schedule personal services for yourself-massage, manicure, pedicure

Relax with friends or spend quality time with family

Listen to your favorite holiday music

Practice Yoga/stretching

Watch your favorite holiday movie

Ask for help with holiday preparations and activities

Do what you can with family and friends, not what you feel you must do

Have someone help clean your home
---
Create a Self Care Plan
I've created a downloadable worksheet that will help you create your own self care plan this holiday.  Download Yours Today!

Have a Happy and Nurturing Holiday Season!
---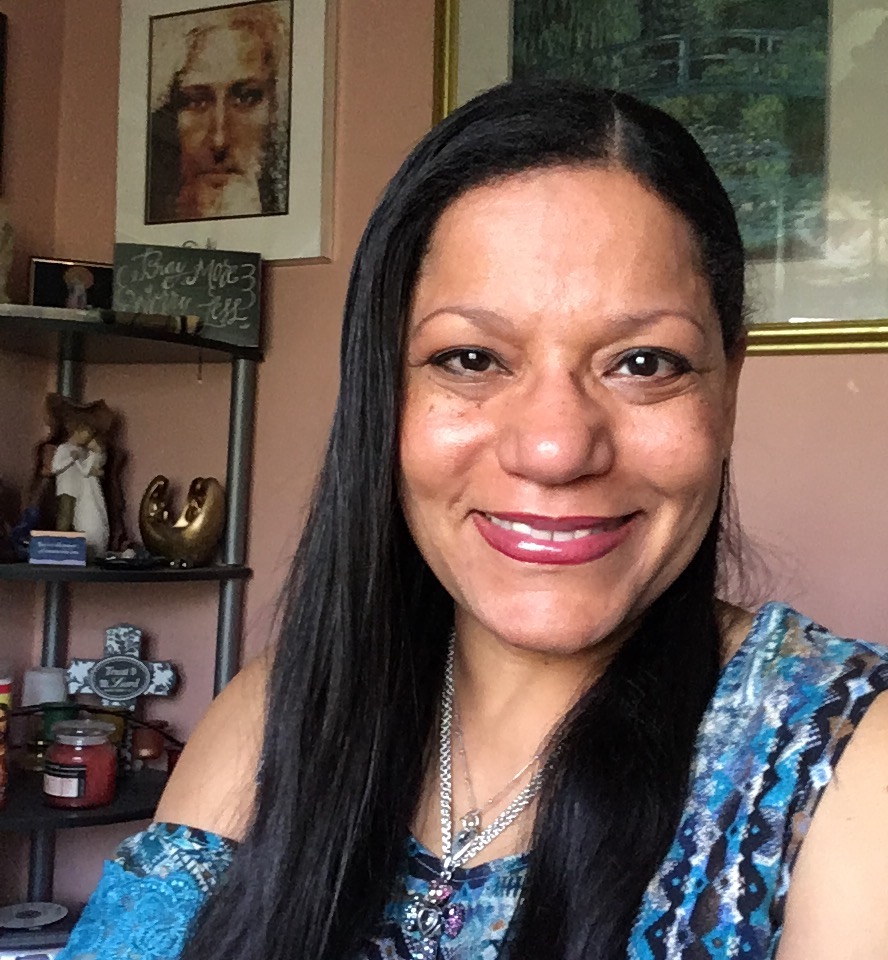 Coach Estelle is the coach to call if you are ready to eliminate your limiting beliefs, get into action and Achieve Your Dreams! She is a CPA and ICF Certified Coach.  She helps speakers, coaches, authors and entrepreneurs break free from the limiting beliefs that stop them and put powerful strategies in place so they can create the life and business of their dreams!

In addition, with over 35 years as a CPA working in Finance, Purchasing and Management she has worked with individuals and companies ranging in size from small privately owned businesses to Fortune 500 companies in various industries.
---