Your Unique Value

How You can Contribute to Others

---
We all have value – when it comes to your business and your life – you don't always realize the unique value that you contribute to others – do you ever wonder why?
You may have the belief that When I share what I have or know – I will have less
---
When you begin to focus on Your unique value - You Begin to:

---
How do you realize your unique value?

You can start by asking a few questions:
What are the skills, knowledge and experience that I've accumulated? It might be your education, work experience, skills you've acquired by overcoming a challenge or difficult situation.
Who's in my network –your relationships, your community-church, school, groups you're involved in.
How do I live – what is your lifestyle, your habits, where are the places you visit
---
How Can You Contribute to Others?

Once you understand more about your unique value you can begin to contribute to others.
Set an intention each day to contribute your unique value in some way.
Here are some examples:
Offer ideas or tips for your area of expertise – to your team, social network, clients
---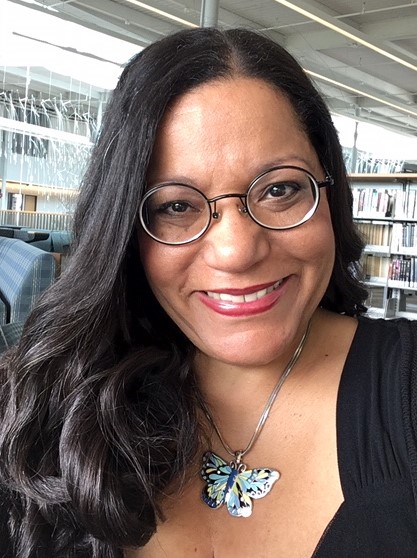 Coach Estelle is the coach to call if you are ready to eliminate your limiting beliefs, get into action and Achieve Your Dreams! She is a CPA and ICF Certified Coach.  She helps women, couples and entrepreneurs break free from financial dependency and overwhelm by moving past their money story and putting powerful money strategies in place, so they can create the life and business of their dreams!

In addition, in her professional career as a CPA working in Finance, Purchasing and Management she has worked with individuals and companies ranging in size from small privately owned businesses to Fortune 500 companies in various industries.
---