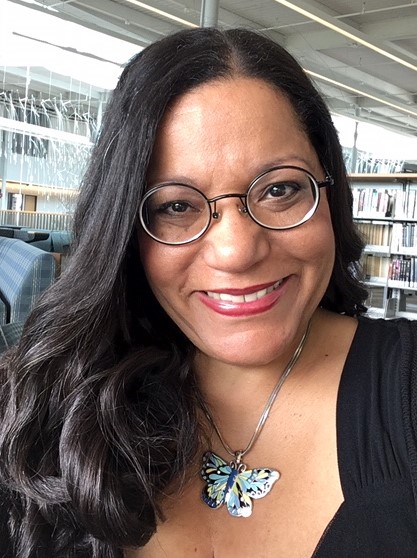 Dear Friends,
It was a pleasure spending time with you at Financially Fit Thursdays!   I put this page together for you to have access to additional information and resources.  
Got questions?  Just email me at: estelle@journey-to-freedom.com
PRESENTATION SLIDES
(click the image to download)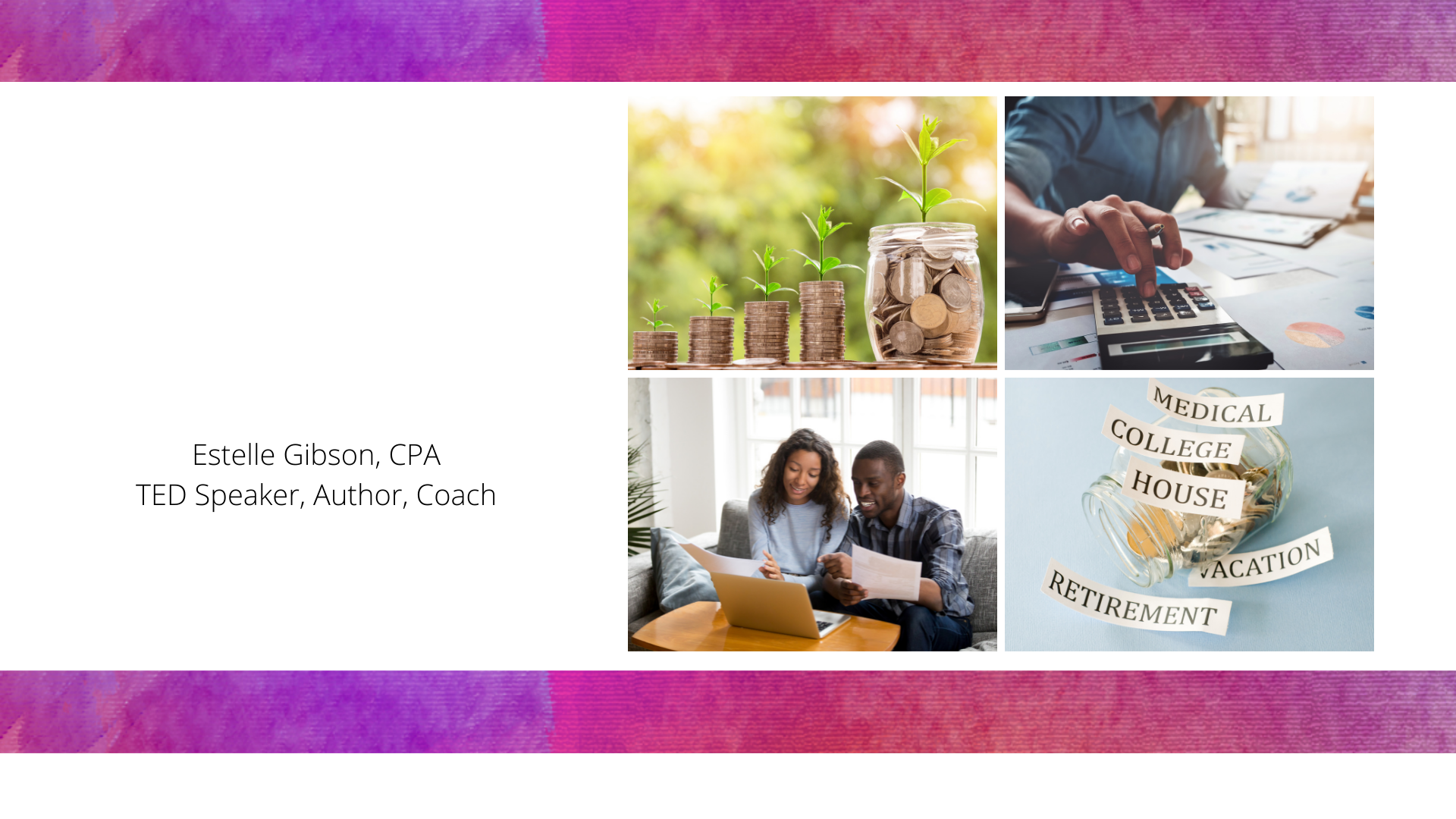 ---
COMPLIMENTARY CONNECT & EXPLORE SESSION

If you're ready to overcome Financial Overwhelm, Break Free from Limiting Beliefs and Take Consistent Action - LET'S CONNECT!

---