Self Care During the Holidays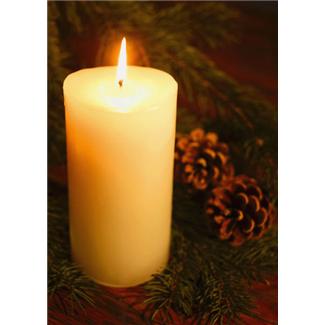 ---
During this busy time of year it's easy to let things go - with all the extra shopping, entertaining, activities and rushing around, we often end up putting ourselves last during this Season of Giving.
That's why self-care becomes more essential than ever during the holiday season.
---
Self Care – How do You Define It?
Self care may look different for each person, but the basic idea is to put yourself first and invest time and effort into your own health and well-being, by practicing daily habits that foster health and happiness in your life.
The great thing about self care is it's all about You! You get to define what it is for you.
---
Here are some ideas to get you started:
Take quiet time out for yourself each day and let it be okay to enjoy it.
Plan to get more rest/sleep
Plan to eat healthy food, drink more water
At big holiday meals or events, eat slowly and enjoy each bite. Pay attention to your level of fullness. When you are hungry, eat. When you are full, stop.
Exercise or go for walks
Take a hot bath/shower
Meditate
Read something inspirational
---
Create a Self Care Schedule
Make a list of 20 or more self care activities you plan to do over the holidays.

For each activity list the amount of time it will take –make the list varied in terms of the time required– i.e. activities you can do in a few minutes, ½ hour, 1 hour.

Schedule time in your planner or calendar to do one self-care activity each day or every other day.
Have a Happy and Nurturing Holiday Season!
---
Coach Estelle is the coach to call if you are ready to eliminate your limiting beliefs, get into action and Achieve Your Financial Dreams! With over 35 years as a CPA working in Finance, Purchasing and Management she has worked with individuals and companies ranging in size from small privately owned businesses to Fortune 500 companies in various industries.
In addition, with over 15 years as a Church Leader and Holistic Financial and Business Coach, she has worked with individuals, churches and organizations to:
Create financial freedom by having a plan and process that works for them and their life

Move beyond the limiting beliefs that stop them

Align their values, vision and mission statements with goals and action steps

Realize their unique gifts and talents and create the future that they desire

Create strategic plans for their business and personal lives
---
I'd Love to know what You think about this article!
Please Leave Your Comments Below